Perfect Choice Pre Paid Funeral Plans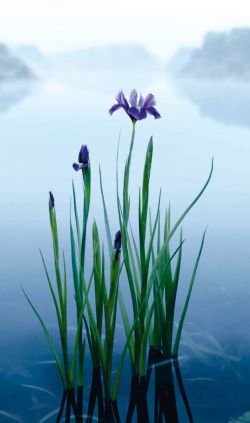 At Daniel Ross Funerals we offer Perfect Choice Funeral Plans as they can only be arranged by Funeral Directors who are accredited by the National Association of Funeral Directors, and they are regulated by the Funeral Planning Authority.  It is a plan designed by Funeral Directors, so it is entirely flexible to ensure you have full control over how you would like to be remembered.
Your funeral plan guarantees to pay for your agreed Funeral Directors costs, no matter how long you live, or what happens to the economy in the future. You can pay for your funeral in a lump sum, or in installments.
Click here to download the Daniel Ross Perfect Choice leaflet. This is in Adobe Reader PDF format. If you do not have this software it can be freely downloaded from here.
For further information, please telephone us on  0121 313 0054 or  email us.